Resources
Resources and information to help promote dignity.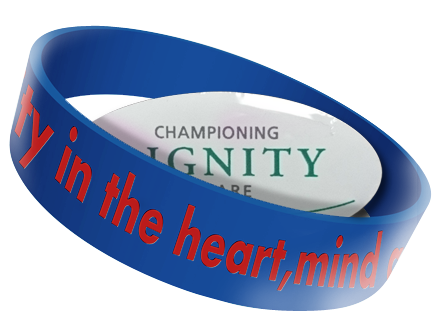 Useful resources for Champions
Resources that the Dignity in Care Campaign have developed for Dignity Champions to use.
These include:
There are also additional sections to help: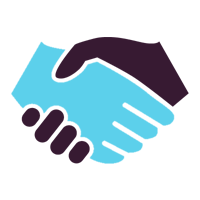 Respecting dignity
The resources in this section, help to promote the things that matter in respecting the dignity of service users and provide information to help people take action on dignity locally.
Service settings
This section of resources highlights best practice examples while treating people with dignity and respect in different service settings.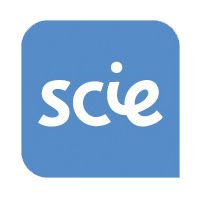 SCIE's Dignity in Care guide
The Dignity in care guide from SCIE, has been designed for people who want to make a difference and improve standards of dignity in care.