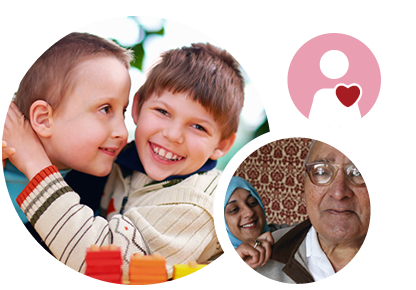 Dignity Champions
Led by the National Dignity Council, Dignity Champions form part of a nationwide network of 120,000+ individuals and organisations who work to put dignity and respect at the heart of UK care services to enable a positive experience of care.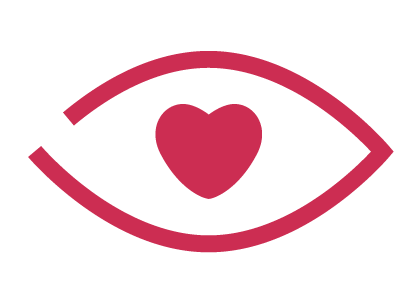 Dignity Conference - Vision 2020
Speakers include NICE, Skills for Care and CQC.
Fri, 31 January 2020.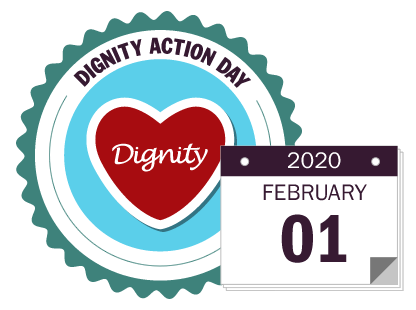 Dignity Action Day - 1st February
Dignity Action Day is an annual opportunity for health and social care workers, and members of the public to uphold people's rights to dignity and provide a truly memorable day for people who use care services.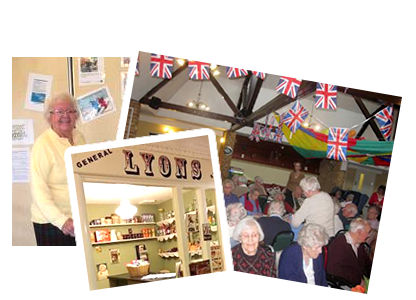 Memory book
An inspiring collection of all the activities dedicated to Dignity Campaign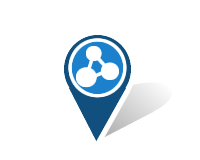 Discover what's happening at one of the many local and national dignity network groups.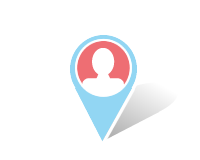 Champions in your area and people with the same interests as you.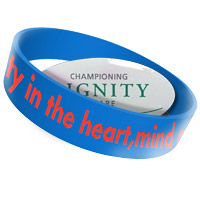 Order badges and wristbands and wear them with pride.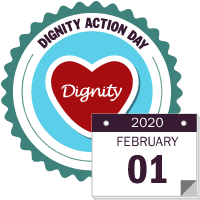 Your opportunity to provide a truly memorable day for people receiving care.

The 10 things that high quality services should respect.

More about our campaign and it's core values.
Baroness Joan Bakewell, our current Dignity Ambassador