Dignity Champions
A Dignity Champion is someone who believes passionately that being treated with dignity is a basic human right, not an optional extra.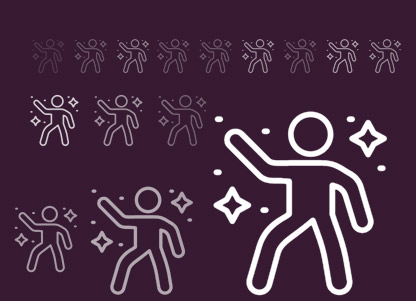 Join us tomorrow at 1pm for 5mins
It's not just 'Strictly' that's Dancing in October. We're going to kick off our Dancing for Dignity month by having a mass participation dance event.