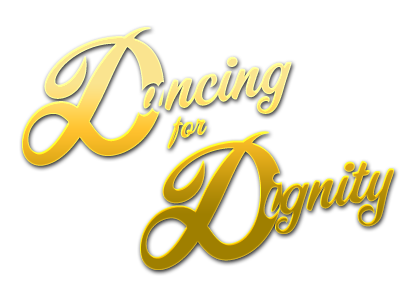 Dancing for Dignity
Dancing for Dignity is the opportunity for you to have fun whilst actively supporting our nationwide campaign.
You can hold an event anytime during November and the choice of activity is yours - it can be anything from holding a disco, dancing the Congo, or a wiggle in your wheelchair - it's up to you.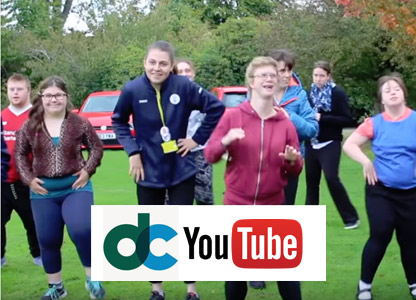 Derwen Dances for Dignity
Here's a vibrant, fun clip produced by Derwen College that epitomises Dancing for Dignity.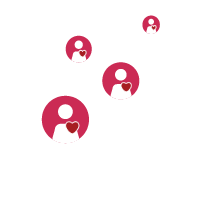 Where one person leads another will follow
Be proud of your involvement with Dancing for Dignity and inspire others.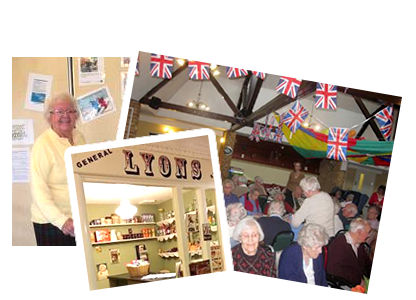 Memory book
An inspiring collection of all the activities dedicated to Dignity Campaign