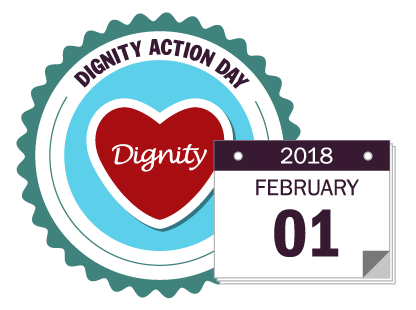 Dignity Action Day
Dignity Action Day #DAD2018 is an annual opportunity for health and social care workers, and members of the public to uphold people's rights to dignity and provide a truly memorable day for people who use care services.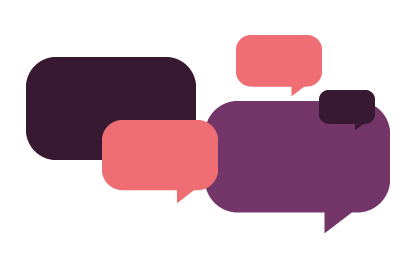 Tell us what you're going to do
Promote your Dignity Action Day and inspire others.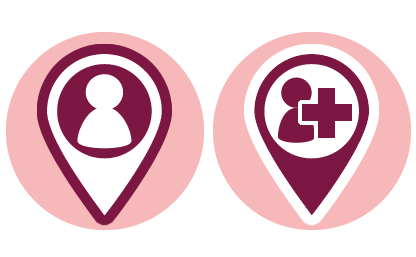 What's happening in your area?
See the events and plans of other Champions - perhaps you can even help them?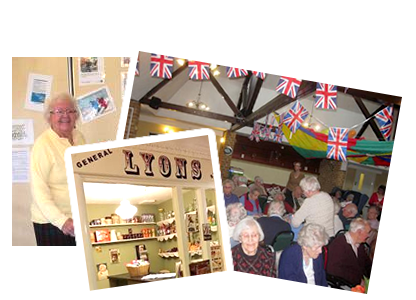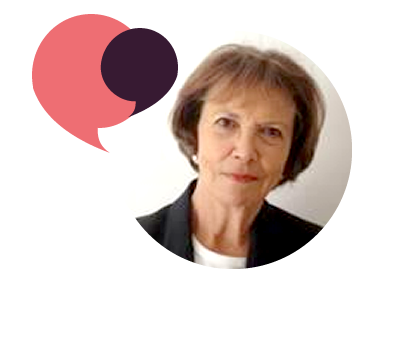 Baroness Joan Bakewell
Dignity in Care Ambassador
"Dignity Action Day highlights a more respectful way of behaving towards vulnerable people. The very old and the very young clearly need our respect, but it wouldn't do any harm to spread the dignity message across the population - then we can all benefit."