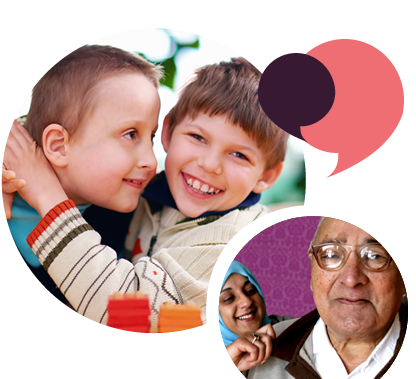 Dignity in Care Network
Led by the National Dignity Council, Dignity Champions form part of a nationwide network of over 83,000 individuals and organisations who work to put dignity and respect at the heart of UK care services to enable a positive experience of care.
Discover what's happening at one of the many local and national dignity network groups.
Champions in your area and people with the same interests as you.
The 10 things that high quality services should respect.
More about our campaign and it's core values.
Baroness Joan Bakewell, our current Dignity Ambassador