Download Dignity Map and Leaflet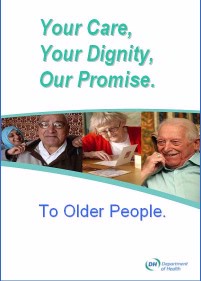 This leaflet can be downloaded locally and handed out to people wanting the origional version of the Dignity Map and Dignity Leaflet.
When printing out the Dignity Map, it is best to print it out on A3 paper.
When printing out the leaflet in the printing options ensure it is set to portrait, and where it says "Duplex" that needs to be changed to "open to top"
Downloads: